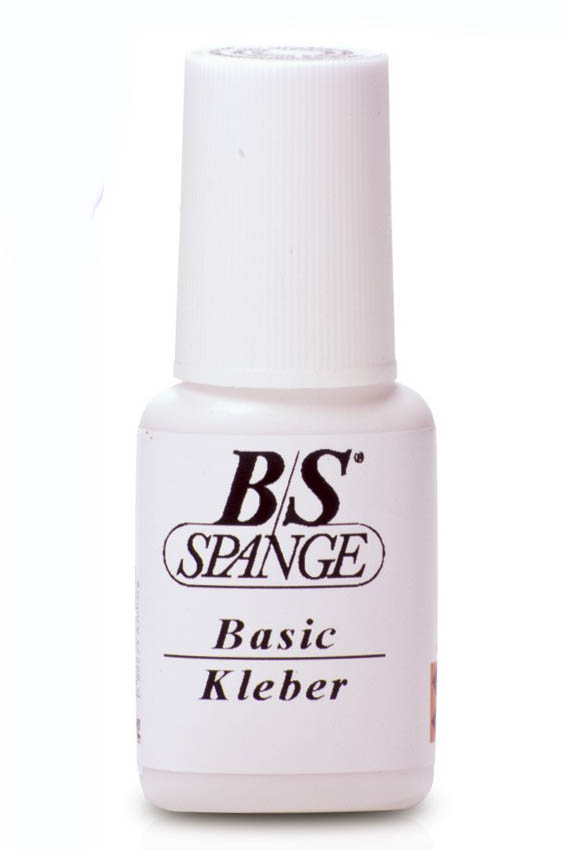 B/S Basic adhesive 5 g
Store cool.
Use at a temperature of 20° - 25° C. (room temperature)
Cyan acrylic! B/S Basic adhesive has a shelf life of about nine months if stored in a cool place and used properly. The best-before date is printed on the label and is also the batch-number. Should the adhesive no longer stick, please check the sell-by date.